Your Dream Job In Peace River Starts Now!
See What Peace River Has To Offer
Join The Wing Dental Team
Why Join Our Team?
Here Are Four Reasons To Consider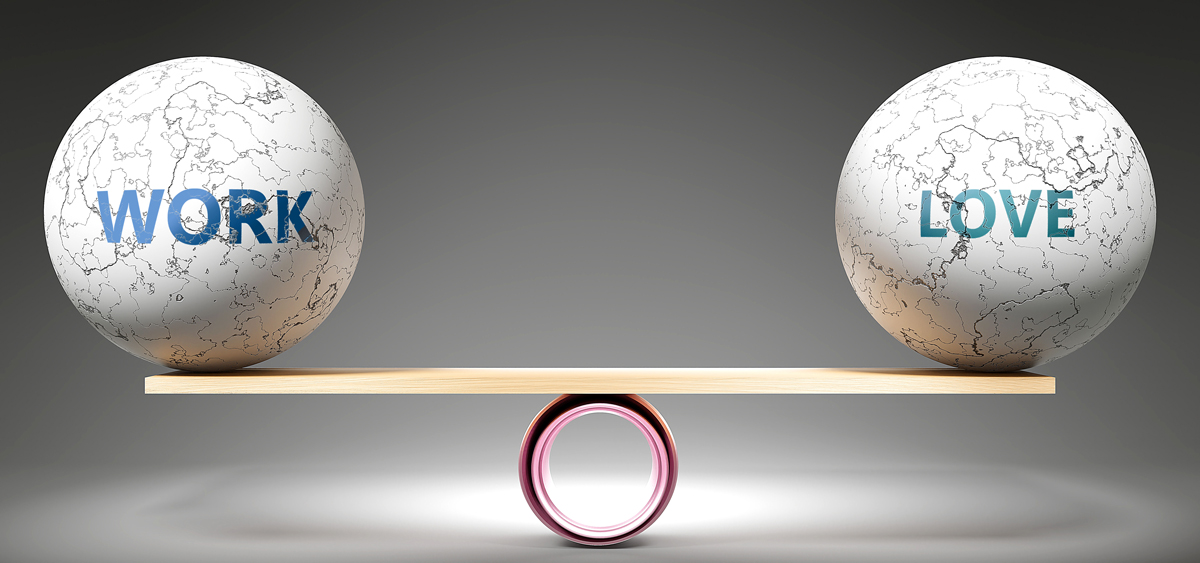 1. Work You Love
By working with us, you can develop your unique skillset to advance the goals of the team as well as grow personally and professionally.
You'll be inspired to pursue out-of-the-box thinking and work with others to achieve fulfillment in your career. You'll also be able to sharpen your skills constructively through feedback and celebrate individual and collective wins. This is where what you're passionate about and what you do the best combine into the dream job you've been looking for.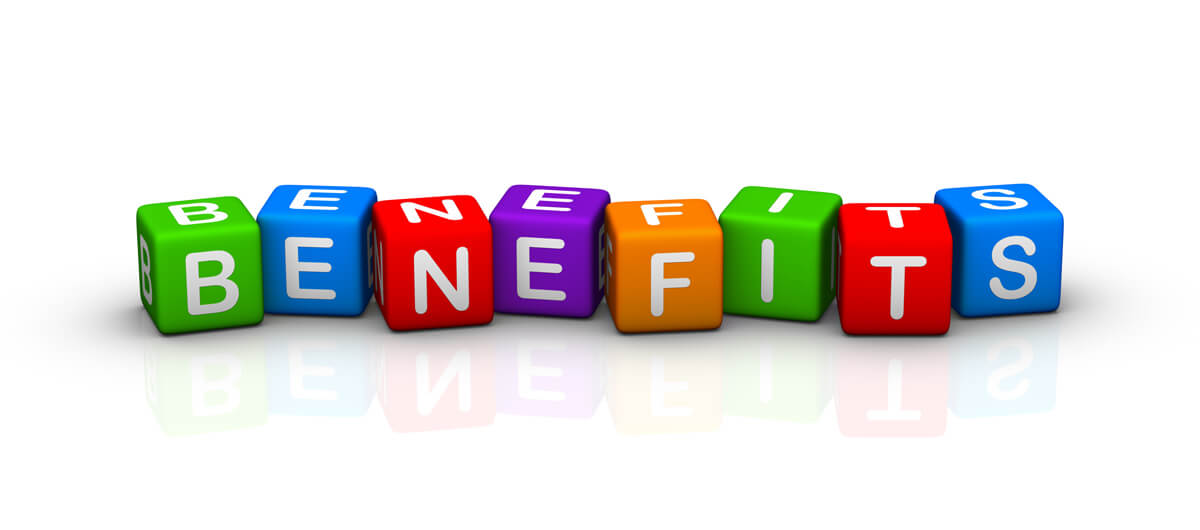 2. Fantastic Benefits
You'll have quality time for relationships and leisure due to a shortened workweek as well as paid time off to re-energize.
We offer an excellent salary and benefits package.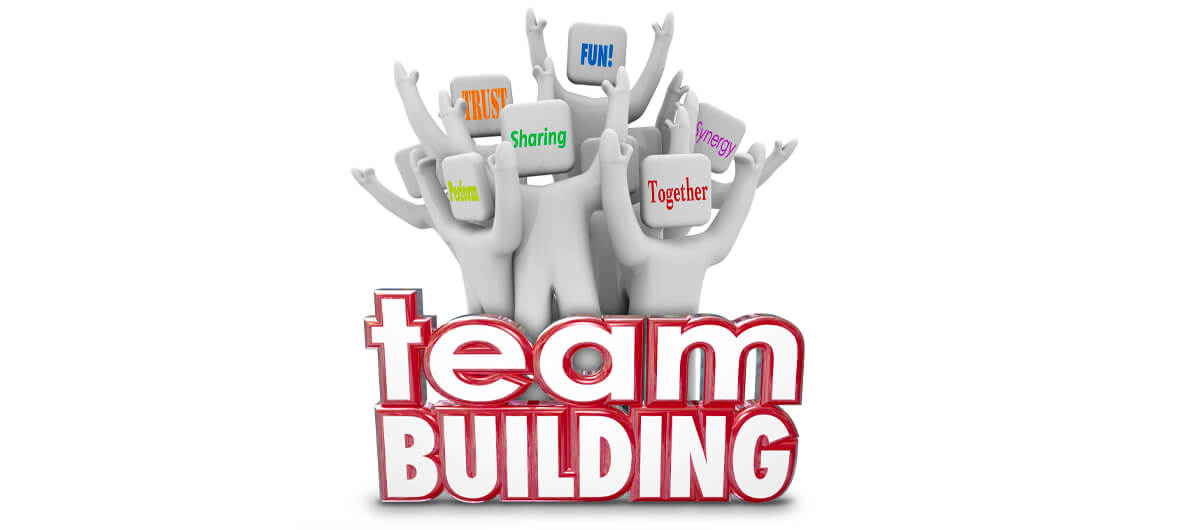 3. Smart, Fun Teammates
In this company, your team members are cool people that you like, respect, and would want to hang out with in real life.
You won't be micro-managed — rather, you'll be guided by clear directives and competent, engaging managers who seek your best interests as well as those of the team. In fact, if you require micro-management, you won't be a fit for our team. You'll be communicating regularly with your team leader to advance your skills and continue your advancement in our company.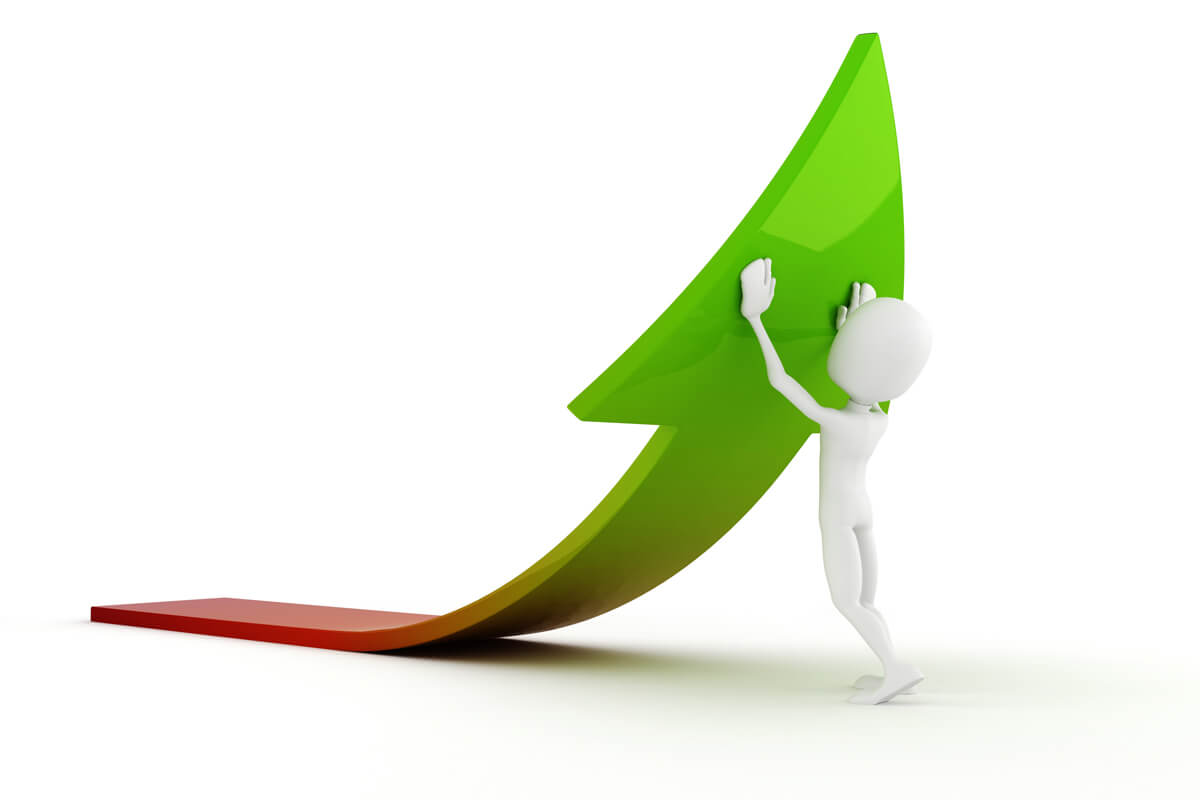 4. Growth Oriented
It doesn't matter what position you start in or what your current skill set is – if you are driven to do your best and have a great attitude you will find your advancement opportunities endless. The Wing Dental Team is looking for people that are passionate about what they do and it shows!
See Our List Of Available Positions Below (Click For Description)
Earn More Than Double The Average Associate and
Get Out Of The Rat Race…
PEACE RIVER, AB
Are you ready to get out of the hustle and bustle of the big city? Enjoy the outdoors, wildlife, and fresh air and at the same time earn more than most associates?
PLUS No weekends, no evenings, 8 am to 4pm, no traffic or long commute.
Extremely busy, well-established practice in beautiful Peace River, Alberta is in need of a new associate.
The ideal candidate will be taking over the patient base from our current associate who earns more than double the average in Alberta.
We offer family and general dentistry complemented with a full digital workflow – digital x-ray, CBCT, iTero digital scanner, intra-oral camera, Cerec Primescan and inLab mill, microscope, Invisalign, surgery, sedation, computer designed surgical implant guides, TMJ, and dental sleep medicine.
Mentorship available.
Serious candidates need to have excellent communication skills, be patient care focused, and a great team player.
Potential to purchase the practice in the future.
To Apply Please Fill In This Form
What We Do
We are a family dental practice that offers all services in one location. We focus on a culture of excellence and our brand promises:
1. To exceed expectations
2. Be there when our patients need us
3. Comfortable, safe, fun working environment
In a highly collaborative environment, we seek to encourage and strengthen each other while continually delivering greater and greater value to our customers. The Wing Dental Team prioritizes outstanding experiences for our customers, meaning we practice what we preach as we strive to not only win at work but enable our employees to succeed in their lives as a whole.
Our team members love what they do — and have a blast doing it. The work is deeply rewarding and plays to each person's unique strengths and talents.
Our Core Values